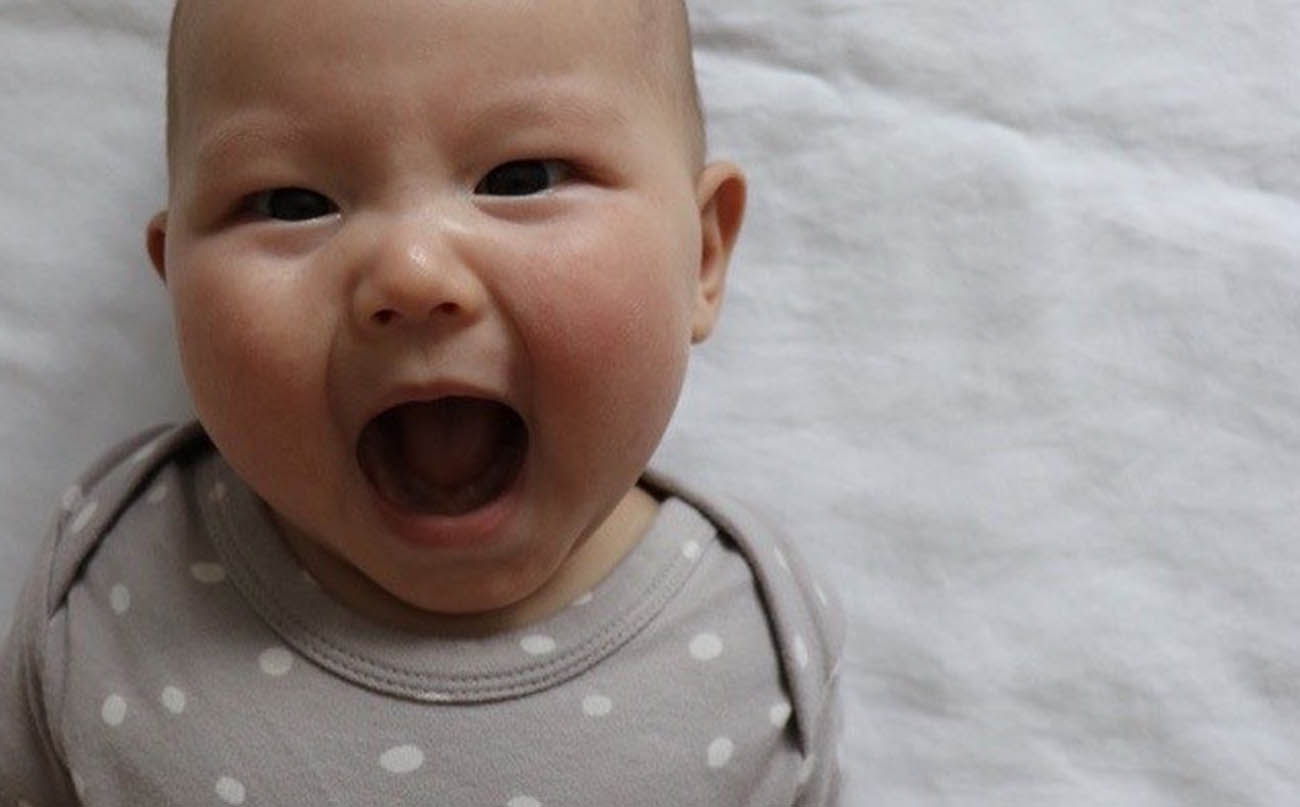 Even before I was pregnant with Willa, I always said I would mostly dress my baby in plain, comfy, organic onesies for the first year or so. I never really saw the point in outfits that they'd grow out of in a week or so and felt it would be a bit of a waste. So I was very happy to discover a company that would rent us out a set of organic baby clothes that we could then swap out for the next size when we were ready. We started with UpChoose from when Willa was born and are still finding that we are loving the service! We buy outfits outside of this program here and there, but our UpChoose sets are what we usually reach for when we need something easy and comfy. I did a fun little interview with the company when Willa was about 8 months old and talked a little bit more about why we chose to go with them! Read below for some snippets, and click here for the full interview!
Let me know if you have any questions and I'll be happy to answer and chat. If you'd like to try them out, CHRISTINE3 is my UpChoose Referral Code for $15 off your first set!
What made you want to be more careful about the things you buy for yourself or your family? Was there an "aha" moment or a specific event? 
It was in high school, at my best friend Chloe's house – her family was really into organic, sustainable, holistic living and that's when I discovered this whole new way of life!
How did you get started? What were the first few changes you made?
I think back then it was just being more conscious of how there were smarter decisions that I could make for my health as well as the planet. Starting with buying organic vitamins and grocery items evolved into doing research and making the best choice possible on pretty much everything I purchase or do!
What are some benefits you have seen over time, are there things that worked well for you?
I think health-wise, my family and I have seen our health and immunity improve. We try to tackle things holistically and I think that has made a big difference. Sustainability wise, we choose the plastic-free option if it exists, avoid 'fast fashion' and go for organic and sustainably made clothing where possible. We are constantly learning new things and so continually reflect and revisit the way we approach things. These days everything seems to come with some sort of negative warning so we like to think that as long as we're doing our best we're happy.
Any tips you'd like to share with other expecting parents who just heard about these issues and trying to figure out their first steps?
Everyone is different and every family is different so there is no 'right way' of doing things. Make informed decisions that work for you. Find like-minded people who have the same interests and goals, have conversations to find out what they're doing. You might like what they have to say or you might want to do things differently and that's okay! Being open-minded is always positive.
Can you tell us a bit about the set(s) you received from UpChoose? What did you pick and how have you used the platform so far? 
I was so excited to find UpChoose and signed up before Willa was born! We have had two pre-loved, classic clothes only sets so far, 0-3 and 3-6 months. We decided on the clothes only as we did not need the other items, and we chose pre-loved as we did not mind having clothes that had been used by another baby – UpChoose clearly outlined the way they clean their used clothes and we were happy with the process. Going from one size to the next was super easy. You can move the date forward or back depending on your situation and as soon as you get the new set you send back the old set (love the reusable packaging), along with any other organic clothing for a discount/credit. Easy peasy! 
Do you already have a favorite outfit or item from your UpChoose set?
My husband has a really sweet morning routine with Willa where he will bring her a few different outfits to choose from. They both seem to really love this dotted grey and white onesie from Colored Organics as she shows up to breakfast in it quite a bit!
What's most exciting to you about being part of the UpChoose community and what are the most important things we can help you achieve?
I'm just so happy to have found UpChoose and that a program like this exists. It is everything that I was looking for – cute, safe, organic clothing for my baby that gets re-used in a sustainable way, and I don't have to worry about what to do with the clothes that Willa grows out of!